Former CM Siddaramaiah to be alone in the by-election.
With the bypolls held on December 5 for the 15 assembly constituencies of the state, the BJP is planning a victory as the government's prospects stand on the outcome of this election. Earlier, Yeddyurappan was the first chief minister and is strategizing for the victory of his party's candidates. The ministers are now tying up for the BJP's victory in this election and taking charge of the constituency they are assigned.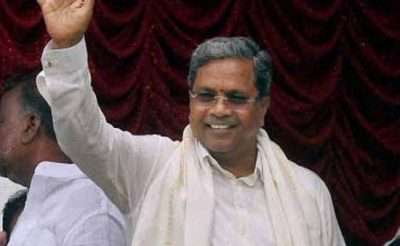 The JDS, which focuses only on the areas where its candidates are likely to win, has now lost the incompetent MLAs who are now contesting from the BJP as the reason for the collapse of the alliance government. Former chief minister Kumaraswamy has said that the Congress candidates should win but no matter what the incompetent legislators do not win.
In the meantime, most of the Congress leaders who are supposed to preside over this by-election are discouraged. Apart from former chief minister Siddaramaiah, no other leader is actively involved in the election campaign. These leaders are unhappy that they have not considered their opinion if a candidate is elected in the by-election, which is why they have withdrawn from the campaign due to various preferences. This is why BJP leaders have repeatedly played the role of Siddaramaiah alone in the Congress.