Siachen is open to tourists; Pak is gone
ISLAMABAD: Pakistan has begun to become embarrassed after India allowed tourists to visit Siachen, the world's largest war zone.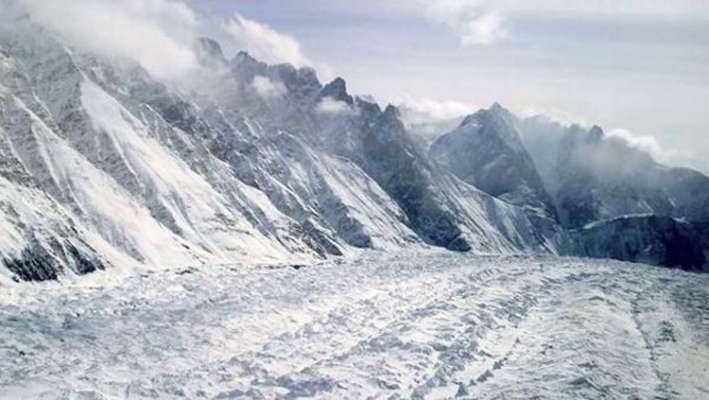 If this has been taken up, the media has objected to it. Pakistan's Foreign Ministry spokesman Mohammad Faisal said India had forcibly taken over Siachen. That is a disputed area. Indians have questioned how this is open to tourists. He also said that we do not expect any good or positive aspect from India in this regard.
Defense Minister Rajnath Singh had announced on March 21 that Siachen would be open to tourists.
India has been embarrassed about the Kartarpur corridor which has just opened up. We have accommodated 5 thousand people but not so many devotees. This is due to India, "Faisal said.